8.1 HTML Practice
This is a much friendlier version of HTML than I was working with last weekend!

I had to create a blog for an assignment in my Diversity course and I had to figure out using very primitive HTML. We had already embedded hyperlinks in our Word draft and I thought that copying and pasting it would be very simple, however, it pasted without any hyperlinks and I had to manually go in and change every one! Here is a link to the website that I created (with content that my partner Risa Drobot and I collaborated on). I have since removed our names because our professor wanted to keep it as an example for future courses.
I had to learn how to:
Center Text
Make it Italic
Create Bulleted Lists
I had a lot of trouble trying to insert a picture as I couldn't make the size smaller and it took up the entire page. Unfortunately I had to ditch that idea because the wikidot tips on html weren't as extensive as this week's readings, I should have read ahead! I've finally figured out how to paste one. Here is the Wiki Dot Logo (the blog website with HTML formatting that I used).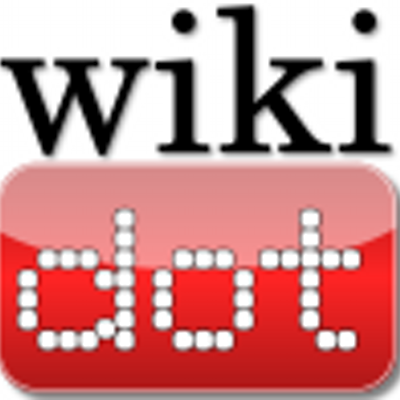 Initially I was trying to decide between using a personal wordpress site and the wiki dot site.
Here was the example given in class.
Here is an example of what my thoughts were on the decision, in a table:
| WordPress | Wiki Dot |
| --- | --- |
| Newer Formatting | Older, more time consuming formatting |
| Harder to align to Wiki Dot example given in class | Can make it exactly like the example given in class |