Posts from —
November 2016
Please view my Assignment 3 here. I chose to use a Wiki so that I could have a simple yet effective wireframe and a site that my students could navigate independently. This activity will actually be used in my new 5/6 English Language Arts class as we are doing a novel study on the book Wonder and the students are reading at different paces. I have several gifted students who need to be challenged but I will be simultaneously working with a small group of lower readers to read the novel orally. Therefore, the gifted students will work through this assignment independently in the adjacent computer lab during the time that the rest of the class is reading. This activity also relates cross-curricularly to a health and science unit that the students are doing on the human body.
November 19, 2016 No Comments
Please view my Wireframe
My design is very simple and straightforward because I want my students to focus on the content of the course. I have found that WordPress can limit certain basic themes. I would also need to make sure that whatever tool that I used was accessible on the network at my school.
November 11, 2016 1 Comment
This is a much friendlier version of HTML than I was working with last weekend!

I had to create a blog for an assignment in my Diversity course and I had to figure out using very primitive HTML. We had already embedded hyperlinks in our Word draft and I thought that copying and pasting it would be very simple, however, it pasted without any hyperlinks and I had to manually go in and change every one! Here is a link to the website that I created (with content that my partner Risa Drobot and I collaborated on). I have since removed our names because our professor wanted to keep it as an example for future courses.
I had to learn how to:
Center Text
Make it Italic
Create Bulleted Lists
I had a lot of trouble trying to insert a picture as I couldn't make the size smaller and it took up the entire page. Unfortunately I had to ditch that idea because the wikidot tips on html weren't as extensive as this week's readings, I should have read ahead! I've finally figured out how to paste one. Here is the Wiki Dot Logo (the blog website with HTML formatting that I used).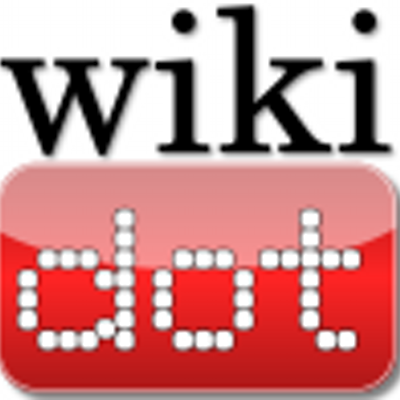 Initially I was trying to decide between using a personal wordpress site and the wiki dot site.
Here was the example given in class.
Here is an example of what my thoughts were on the decision, in a table:
| WordPress | Wiki Dot |
| --- | --- |
| Newer Formatting | Older, more time consuming formatting |
| Harder to align to Wiki Dot example given in class | Can make it exactly like the example given in class |
November 5, 2016 2 Comments